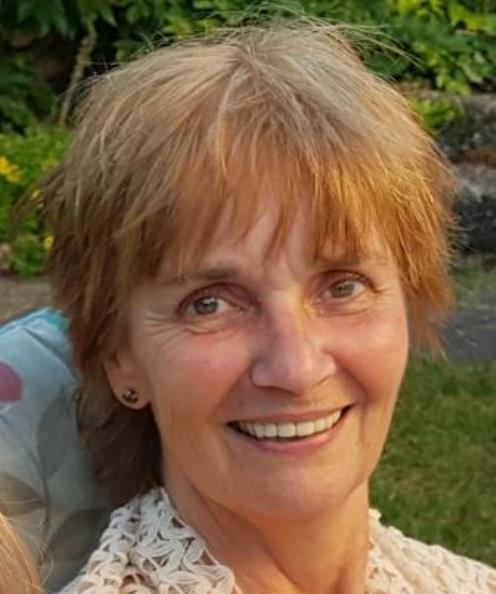 Welcome to my website
I am delighted that you are here and would like to introduce the services I offer and show you how I can help you.
I offer counselling for individuals, couples and families (marriage guidance, family counselling) who feel they need support in the situation they find themselves in.  The counselling will also help those who feel unable to solve the problems they encounter in their family and/or social surroundings.  This counselling is respectful and positive.  It is goal oriented, based on real life situations and grounded on the Christian belief that we are made in God's image.
Please look round my web site.  If you have any questions or would like to use the services I offer then please contact me.  You can do this by using the contact form or by phoning me.  Details can be found under Contact.
Jane Hauck